OneHope NEO
Onehope NEO serves the Clark-Fulton and Stockyards neighborhoods in Cleveland. Our focus is on collaborating with community leaders and organizations to bring hope while meeting the physical needs of the community. Monthly food distributions, community service days, leadership training and development and coat pass outs are just a few ways we serve the area. For more info visit www.onehopeneo.com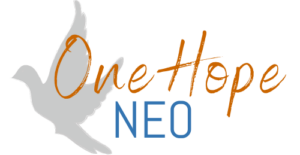 Greater Than Heroin
A group of civic and faith leaders from Northeast Ohio committed to addressing the heroin epidemic through understanding, collaboration, and awareness.
Understanding through care, compassion, and support.  Collaboration through community engagement and coalition building.  Awareness through community education and resources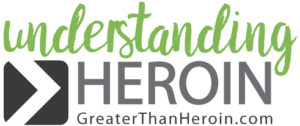 John 17 NEO
John 17 NEO expresses the hope of Christians working together regionally to strengthen the bonds of unity among the community of believers.  John 17 NEO strategically connects and resources leaders across Body of Christ to expand the work and mission that Jesus entrusted to our care.  John 17 NEO transforms people and communities who, by the power of Jesus' Spirit, journey together in a call to:
Live a lifestyle inspired by and consistent with the Great Commandment (Matthew 22: 37-39)
Be a part of the process to accelerate the fulfilling of the Great Commission (Matthew 28:18-20)

The FEST
The FEST is a one day celebration of faith, family and fun. The FEST features national Christian music artists, games, activities, inspiration and more. Pre-covid, The FEST would gather 40,000+ in Wickliffe, OH. In 2021, we gathered 15,000 in person and over 25,000 devices from home for this great day.
For more info visit www.thefest.us

Mission Outreach
The Mejor Via Foundation also collaborates with a Mission Outreach program in Higuey, Dominican Republic. The Foundations efforts in Dominican Republic focuses on communtiy engagement, community empowerment and leadership development. Future programming will look to improve and grow these efforts to different sectors within Higuey.

The Warmth Project
A part of Onehope NEO, The Warmth Project also serves the Clark-Fulton and Stockyards neighborhoods in Cleveland. Through collaborating with local churches, businesses and organizations, The Warmth Project Collects thousands of coats each year to re-distribute them throughout the local neighborhood.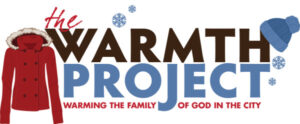 Telethacum – Little Girl Get Up
Telethacum is our outreach in India. In collaboration with the Diocese of Vijayawada, we have been hosting monthly meetings to train, equip and empower over 200 religious sisters. The goal of these trainings is to empower these sisters to end the cycle of poverty for Catholic girls in India. 11% of women in India are married before the age of 15. This number increases dramatically when considering social and economic realities faced by many Indian families.
Learn more: HERE
Subscribe to our Newsletter